Beach Cruiser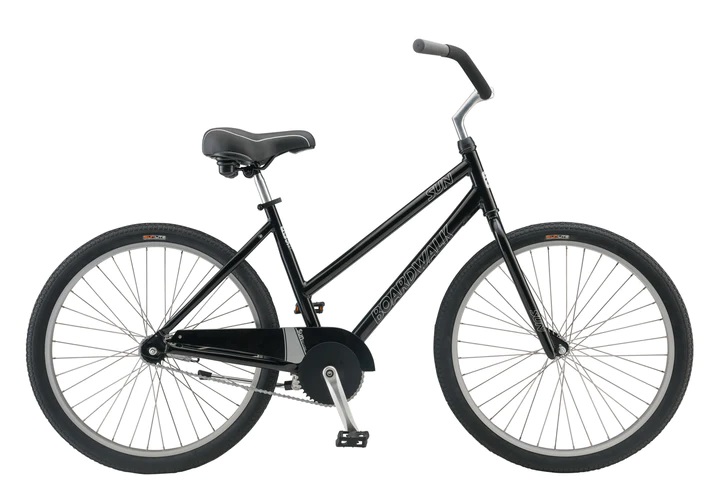 We deliver between 7-11am on your first day of rental. We pickup between 7-11am AFTER your last day of rental.

Our Classic Beach Cruisers are perfect for the local lowcountry landscape! Whether its bike paths, beaches, or the road you will be cruising in style!!!

Select amount of bikes, Choose your size at checkout.
Rider Height Guide
26 Inch Bike: 5ft-5in and above
24 Inch Bike: 4ft to 5ft-4in
16 Inch Bike: 2f-10in to 3ft-8in